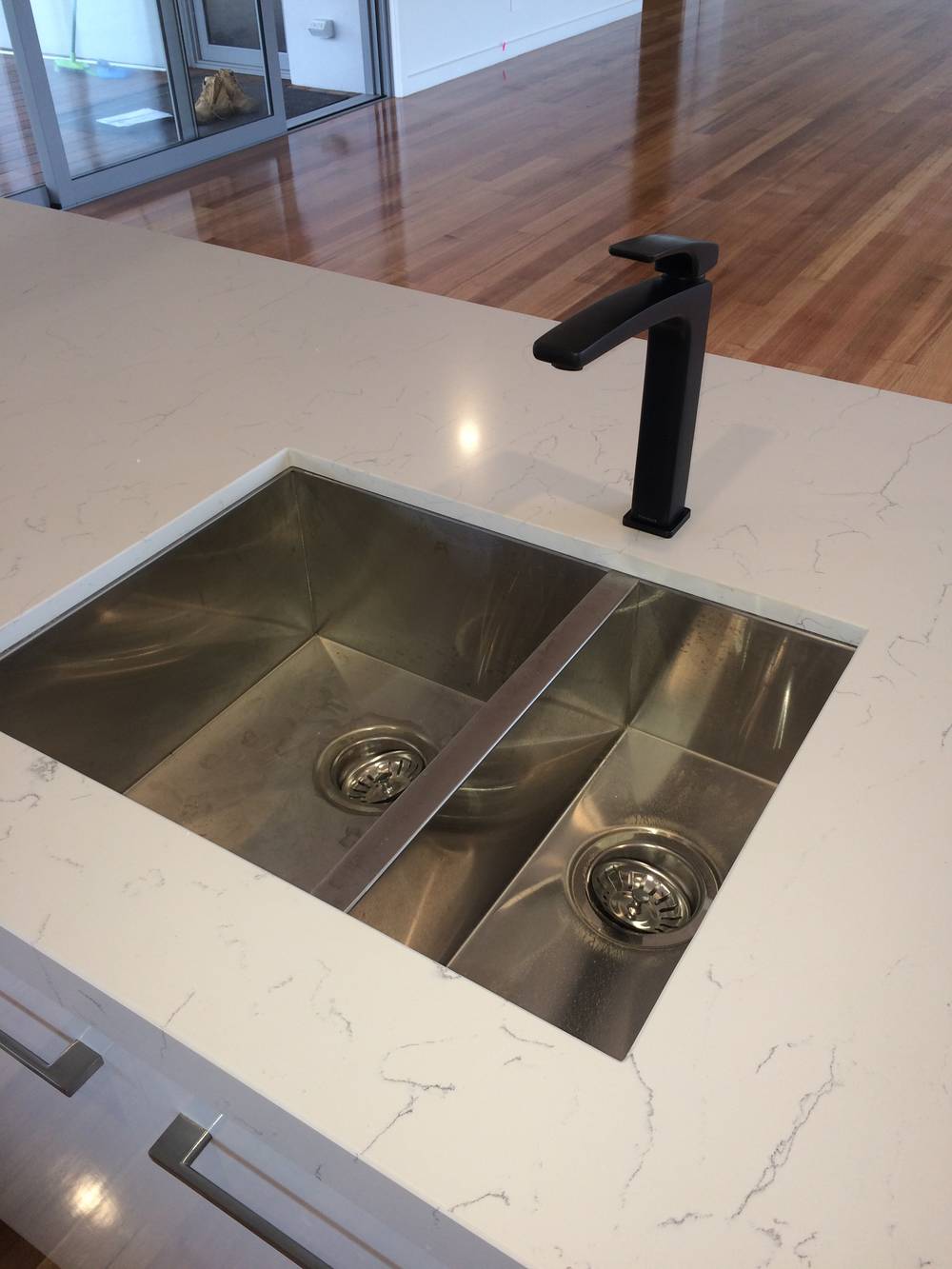 Ageless stone and marble
If cabinets and benches define the design of the kitchen, then countertops are the finishing touches. They are not only important for the symmetry of the kitchen but they are the working areas as well. Without good countertops food preparation can be a chore instead of a great pastime. Not only does a kitchen countertop reflect the tastes of the homeowner, it is a long-term investment that could reap rewards when it comes time to sell the home.
Polished stone
Polished-stone surfaces are very durable and add a dash of elegance to kitchen and bathroom vanity countertops.
Engineered stone
There is virtually no difference in performance between quartz products and sealed granite. The colouring and veins in this product make it an outstanding fashion piece for the home.
Wide range of uses
Undermounted sinks or drop in sinks, double bowls or single bowls, stone drainages, "waterfall legs" are just some of the different lay-outs available to make your kitchen to suit your lifestyle.
Markwell & Swan
Shed 17, Silverton Park,
22 Walsh Road
Warrnambool, VIC 3280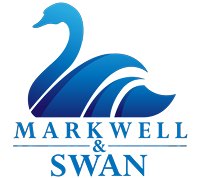 Images on this site supplied by Novara Homes and Snauw's Kitchens
Product sample images supplied by SmartStone, Quantum Quartz