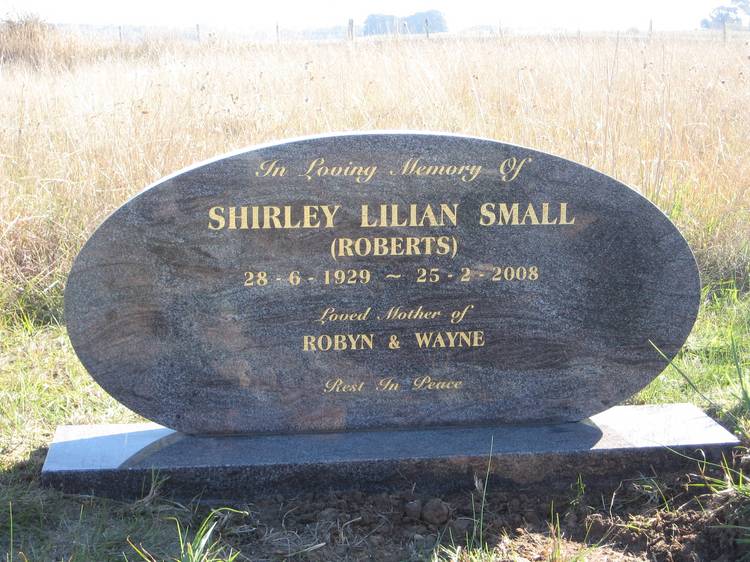 Shown here are a few examples of the type of memorials available.
This type of memorial can be instead of a full monument at a much cheaper price. These are popular for old memorial sections of certain cemeteries or for those cemeteries that don't have a lawn section.
Photographs, graphics & flower containers are also a popular accessory. You can select one of many designs or elect to create you own.
Markwell & Swan
Shed 17, Silverton Park,
22 Walsh Road
Warrnambool, VIC 3280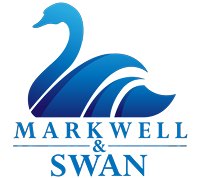 Images on this site supplied by Novara Homes and Snauw's Kitchens
Product sample images supplied by SmartStone, Quantum Quartz