Markwell & Swan – Best Engineered Stone Countertops & Benchtops
We have been working with stone for over 30 years.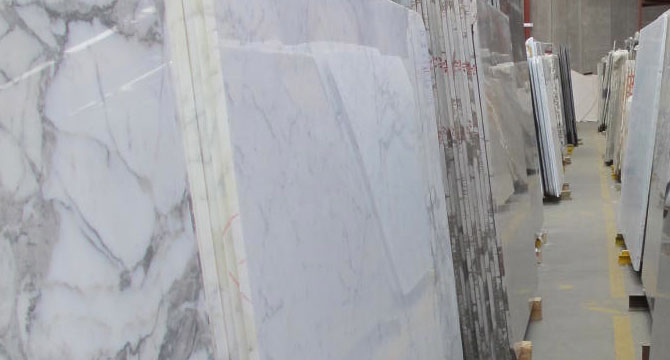 We make and install marble, granite and engineered stone for benchtops, kitchens and bathrooms, fireplaces, pool and barbecue areas, wall tiles and table tops.
Our clients include home owners, shop owners, builders, renovators, developers, architects, interior designers and pool builders. Whether you are building or renovating – for home, shop or restaurant please give us a call and see what we have to offer.
We work closely with architects, builders and renovators.
To this end the company provides clients with a comprehensive design and consultancy service which ensures that the work proceeds smoothly and efficiently from initial survey through to installation.
Want Something Different?
Are you looking for something imaginative and individual?
Then we can build it for you. If it is quality workmanship you are seeking, then look no further. All of our work is of exceptionally high quality and gives you a feature to be proud of.
We look forward to offering you the very best in craftsmanship and the highest quality of service.
Markwell & Swan
Shed 17, Silverton Park,
22 Walsh Road
Warrnambool, VIC 3280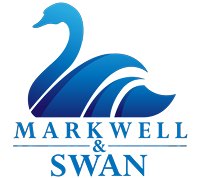 Images on this site supplied by Novara Homes and Snauw's Kitchens
Product sample images supplied by SmartStone, Quantum Quartz